Bail Bonds Service: Bail Made Simple
Do you have a friend or family member that has just been arrested? 20 Something Bail Bonds wants to give you the leading service you deserve to get your loved one released from jail quickly and easily. To get started with the bail bonds process, call the bail agent of 20 Something Bail Bonds now.
With many years and connections in the bail industry, the bail bondsman of 20 Something Bail Bonds decided to open a bail bonds business based in Southern California that operates all over California. Having all of the makings of a successful business, 20 Something Bail Bonds has helped families through a difficult time and looks forward to answering all of your questions and guiding you through this process.
Along with your standard bail bonds services, 20 Something provides:



- Payments and payment plans that cater to you, including 5% instant credit with 5% down
- Real-time updates on the bail process

- Transparent paperwork and copies


- Court date reminders

- Free notary service

- Free ride home from jail

Locations in California Include: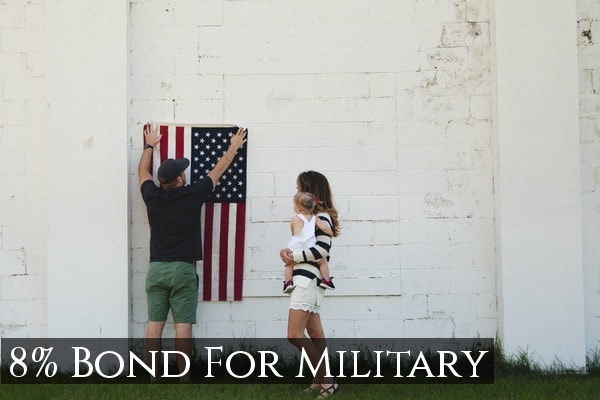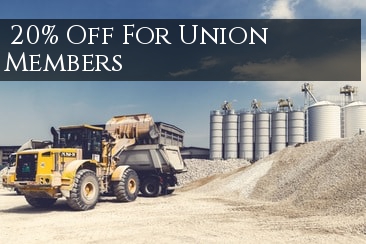 What Can 20 Something Bail Bonds Do For You?

20 Something Bail Bonds on Social Media

"Keila made a difficult situation the most easiest and convenient for our family. She was able to guide us through every step of the way with her professional and understanding views during a chaotic state. She was able to explain all of our questions/concerns with clarity. I would definitely recommend this place for anyone looking for a bondsman!"
- Lynn N. Anaheim, CA
"Very professional and helpful. Keila helped make a tough situation less stressful. I personally recommend her to anybody I know."
- Devin G. Palm Springs, CA
20 Something Bail Bonds brings you the latest information in bail bonds. Follow today.